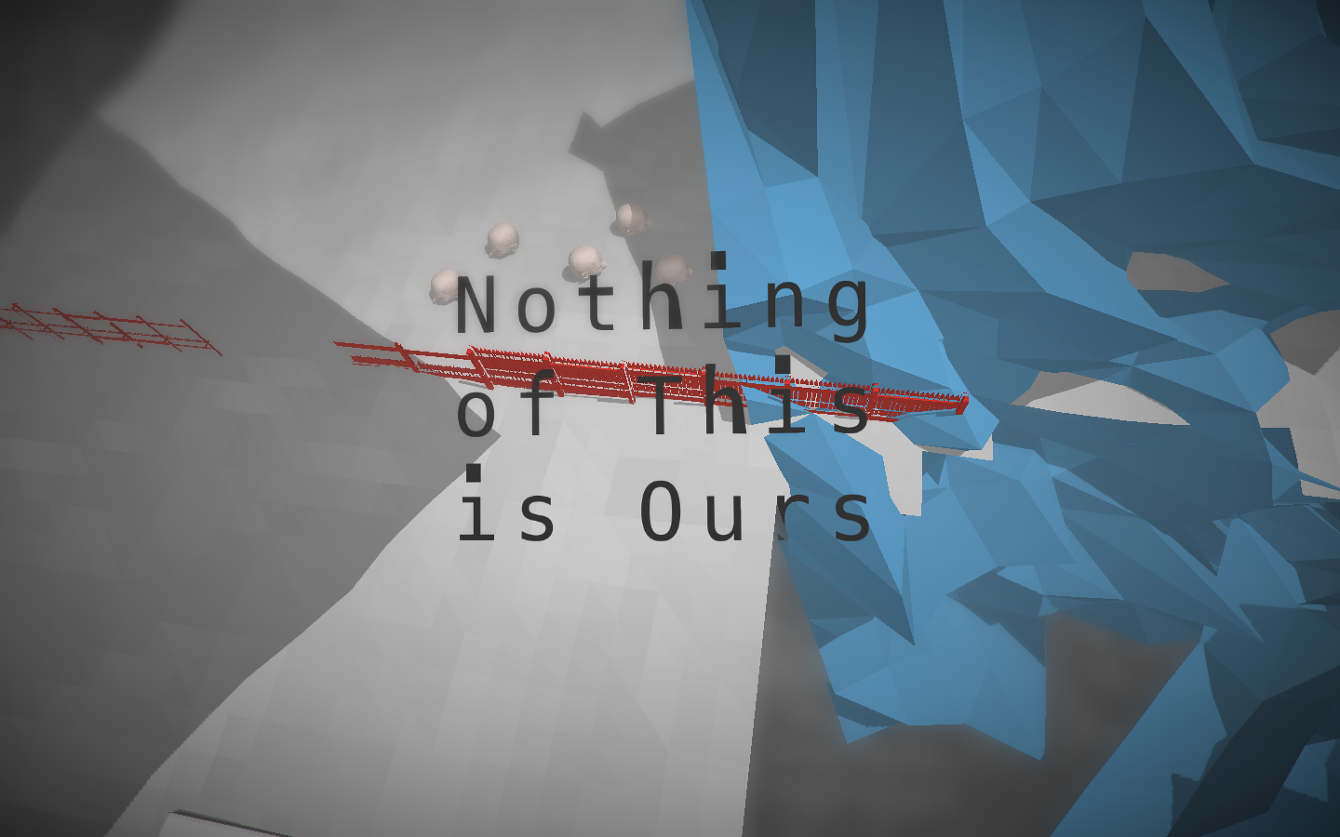 Nothing of This is Ours
A downloadable artgame for Windows and macOS
With his strong signature, and his recognizable visual and digital language, Alex creates infinite, surrealistic worlds with colorful creatures, alchemistic symbols, buddhas and other worldly cultural heritages. In the multiplayer game installation 'Nothing of This is Ours', visitors can immerse themselves in the mystic landscapes, graphic patterns and polygon characters. A journey without a destination, exploring with pure instinct.
Install instructions
1 - 4 players.
You will need an active internet connection for this game.